Jasper, Canada is often overshadowed by Banff National Park, but when visiting Alberta but this small town in Jasper National Park should be at the top of your list. These are the best things to do in Jasper Canada to make you want to visit right now!
Located 4 hours (365 km / 226 miles) from Edmonton and 2 1/2 hours from (288 km / 330 miles) from Banff, Jasper National Park is a Rocky Mountain escape that transports you to the great outdoors in a quieter setting than the bustling town of Banff. Check rates for car rentals from Calgary, Edmonton, or Banff here.
Best Things To do in Jasper Canada
Quick Tips for Jasper
The town of Jasper is inside Jasper National Park and you will have to purchase a park pass to enter. It is $10 per person per day. If you are going to stay longer, or visit both Banff and Jasper National parks, we suggest purchasing a Parks Discovery Pass that costs $139 for a family or $69 per person. This gives unlimited access to Canada's national parks from coast to coast for 12 months! You can purchase this online here
Dark Sky Festival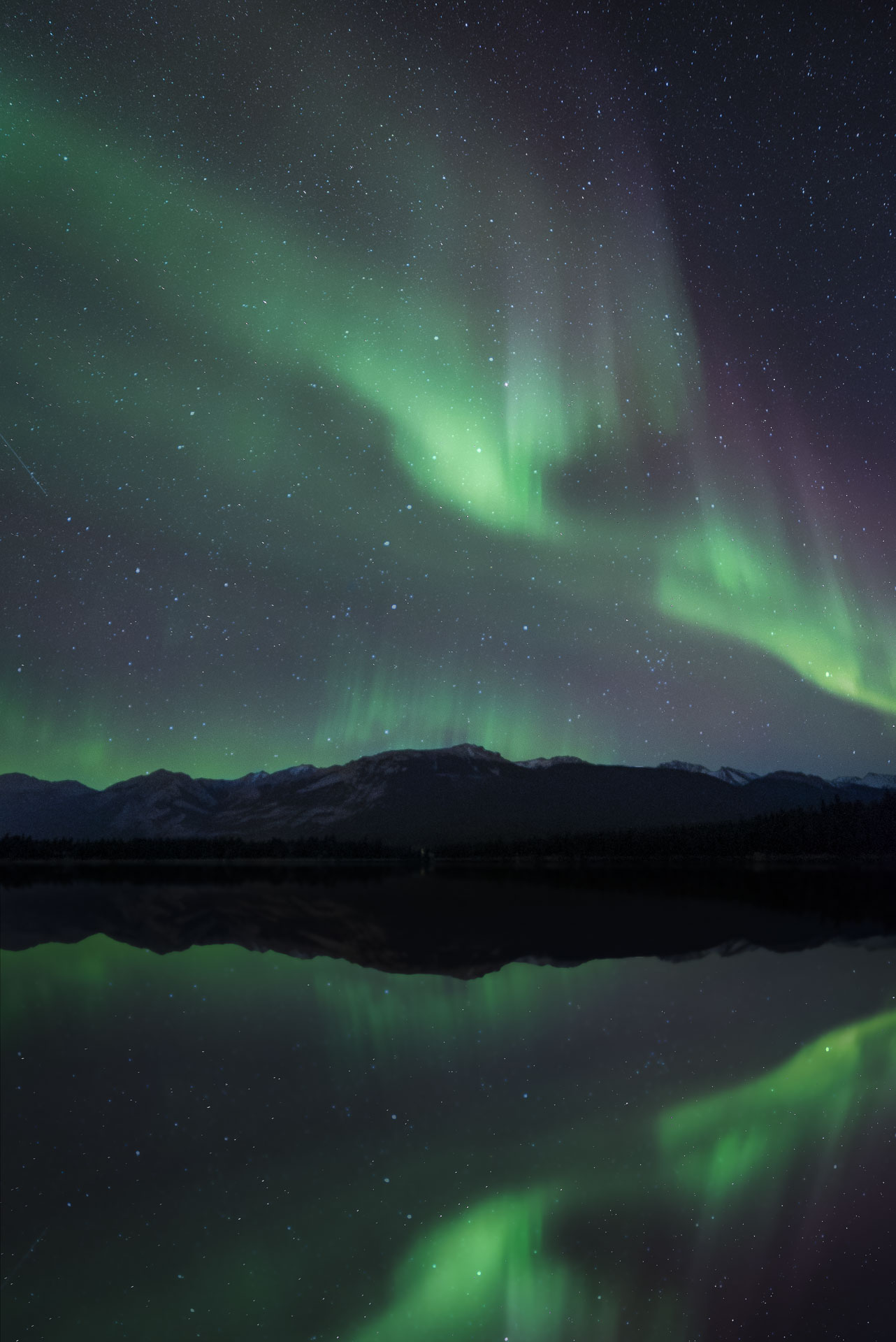 Jasper is known for its dark skies and each year it hosts the dark sky festival in October. It has the second-largest dark sky preserve in the entire world, and heading out to the lakes at night, is one of the best things to do in Jasper. What I love about going in October, is that it gets dark early, so you don't have to wait until late at night to see the milky way and the northern lights. We found that getting up before sunrise was a great time to see the stars and Aurora Borealis as well. See more details about events and activities here.
Sidecar Motorcycle Tour
One of our favourite things to do in Jasper was to take a side car motorcycle. It's one of the most unique activities as you tour the Rocky Mountains and Banff National Park on a Harley Davidson. Get geared up in full leather Harley Gear and enjoy the views as you take a tour of all the top Jasper attractions with Jasper Motorcycle Tours.
There are different durations and destinations from going to the Icefields Parkway, Marmot Basin, the Miette Hot Springs, or Maligne Lake, Medicine Lake, and Maligne Canyon. The Possibilities are endless. Choose your motorcycle tour of Jasper here.
Maligne Canyon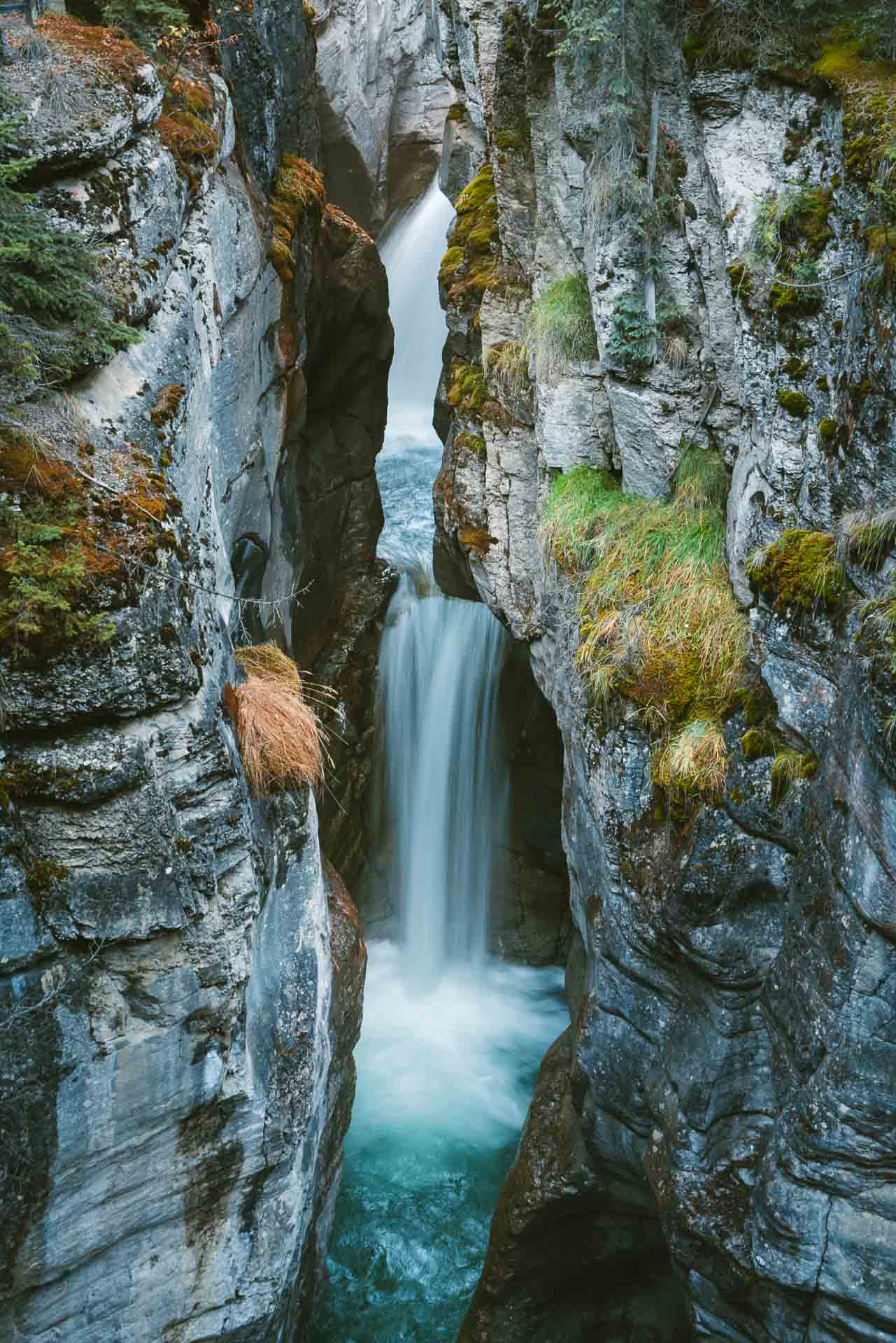 Maligne Canyon is my favourite place to see in Jasper. This river winds through a 50 meter (154 feet) high gorge. A walking rail follows the gorge for 3.3 km (2.1 miles) offering gorgeous views. It can get very busy, so go early in the morning to beat the crowds. There are five bridges that cross the canyon showing waterfalls, rapids and spectacular views.
Maligne Lake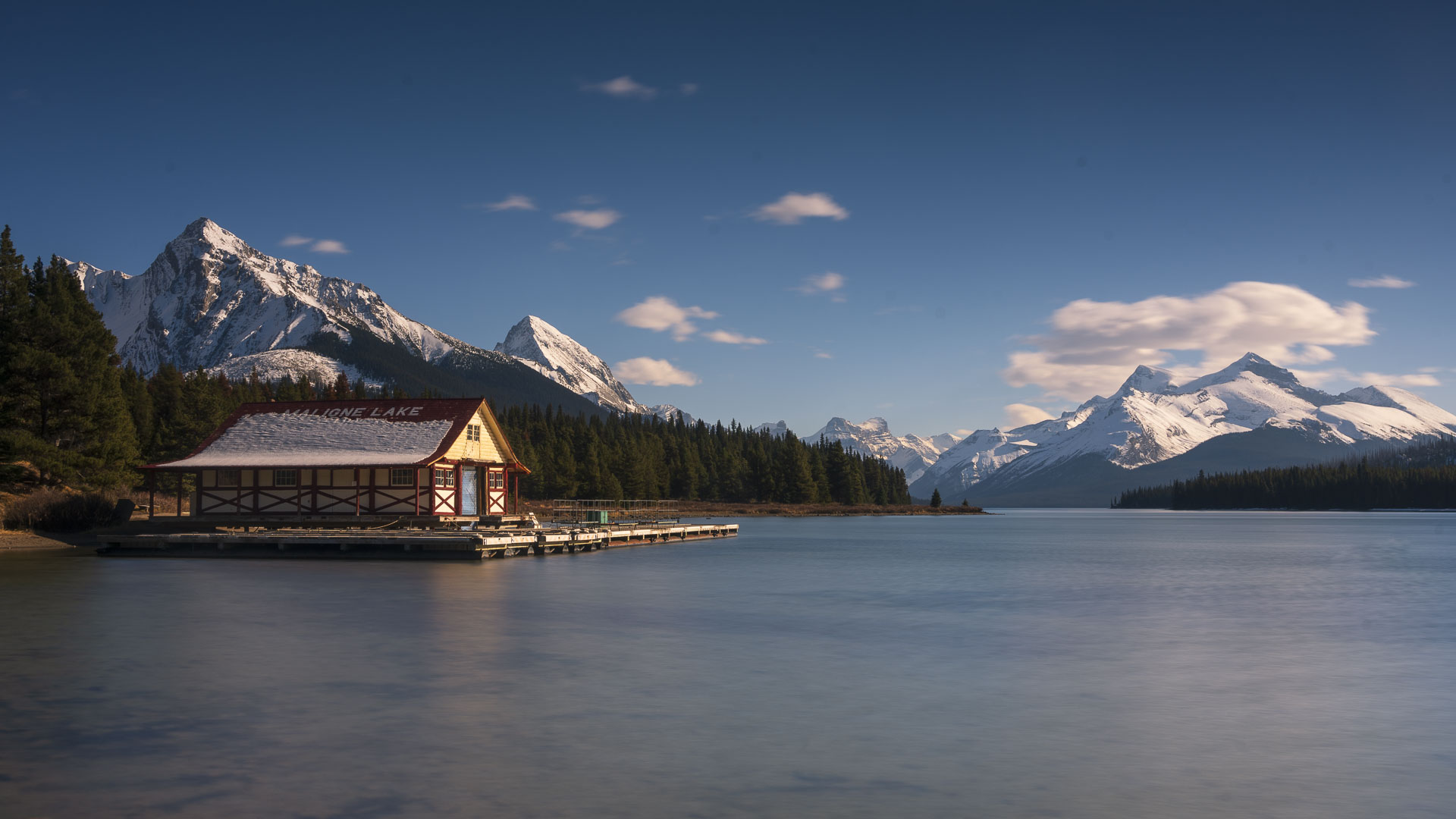 Farther along the 46k km Maligne Lake drive from Maligne Canyon is the end of the road at Maligne Lake. It is the longest natural lake in the Canadian Rockies. Spend the day here and take a boat cruise out to Spirit Island for one of the best photo opportunities in Alberta. Get here early to stay ahead of the crowds and save the scenic stops for the way back to Jasper.
Fairmont Jasper Park Lodge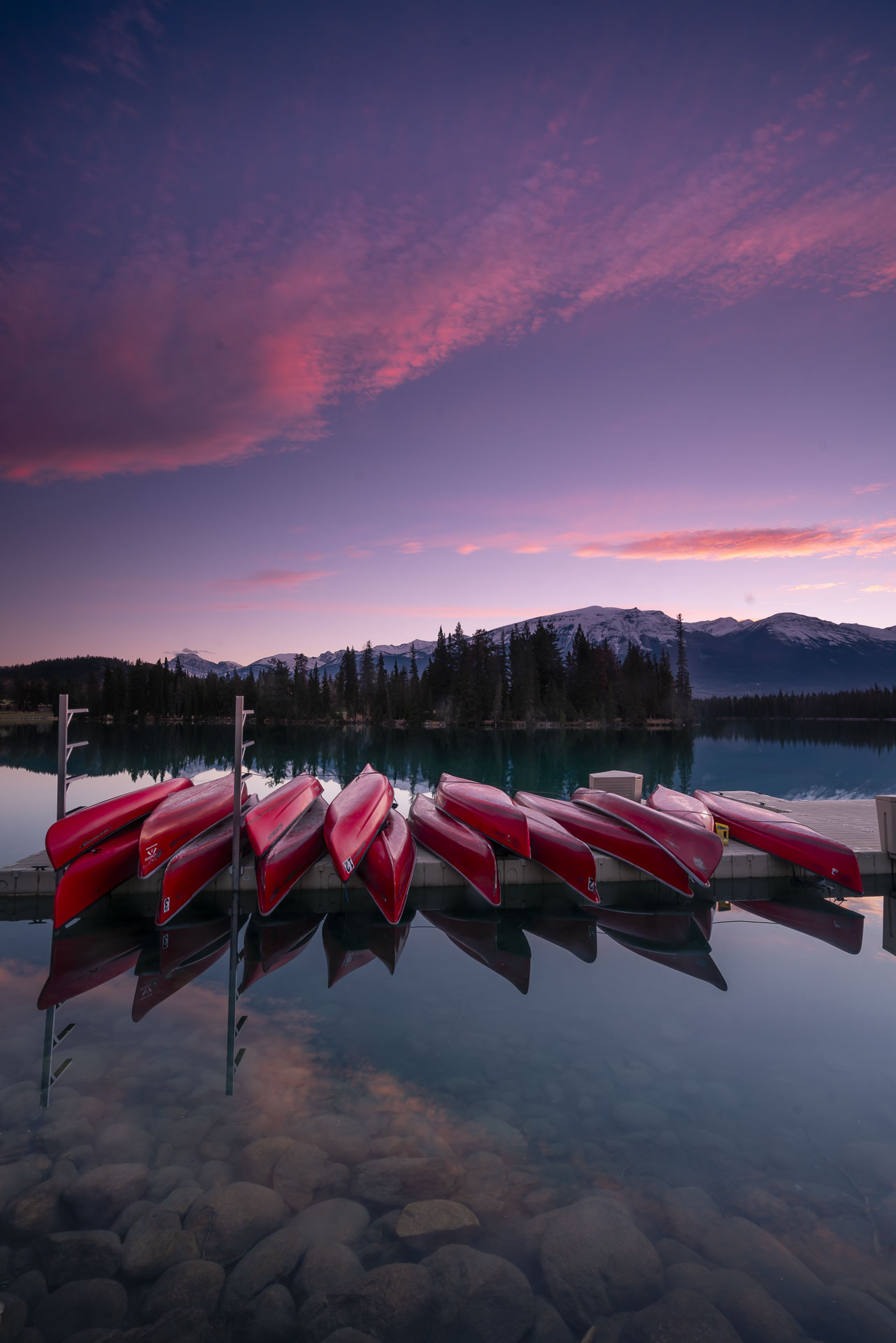 Staying at the Fairmont Jasper Park Lodge is an attraction unto itself. The rustic setting of luxurious and chic log cabins is set on the shores of Lac Beauvert with options to stay in log cabins, huge lake houses, and main building hotel rooms. There is elk and whitetail deer walking through the grounds and you feel as if you are in the middle of the wilderness while enjoying pure luxury. Check rates and availability here.
Medicine Lake
On our way back from Maligne Lake, a beautiful stop on the road is Medicine Lake. This is the scenic stop we were talking about to skip on the way out, but don't miss it on the way back!
Take a Helicopter tour of the Rocky Mountains. See the famous bubbles of Abraham Lake and take a walking tour on this bucket list trip in the Rockies. Details here.
Athabasca Falls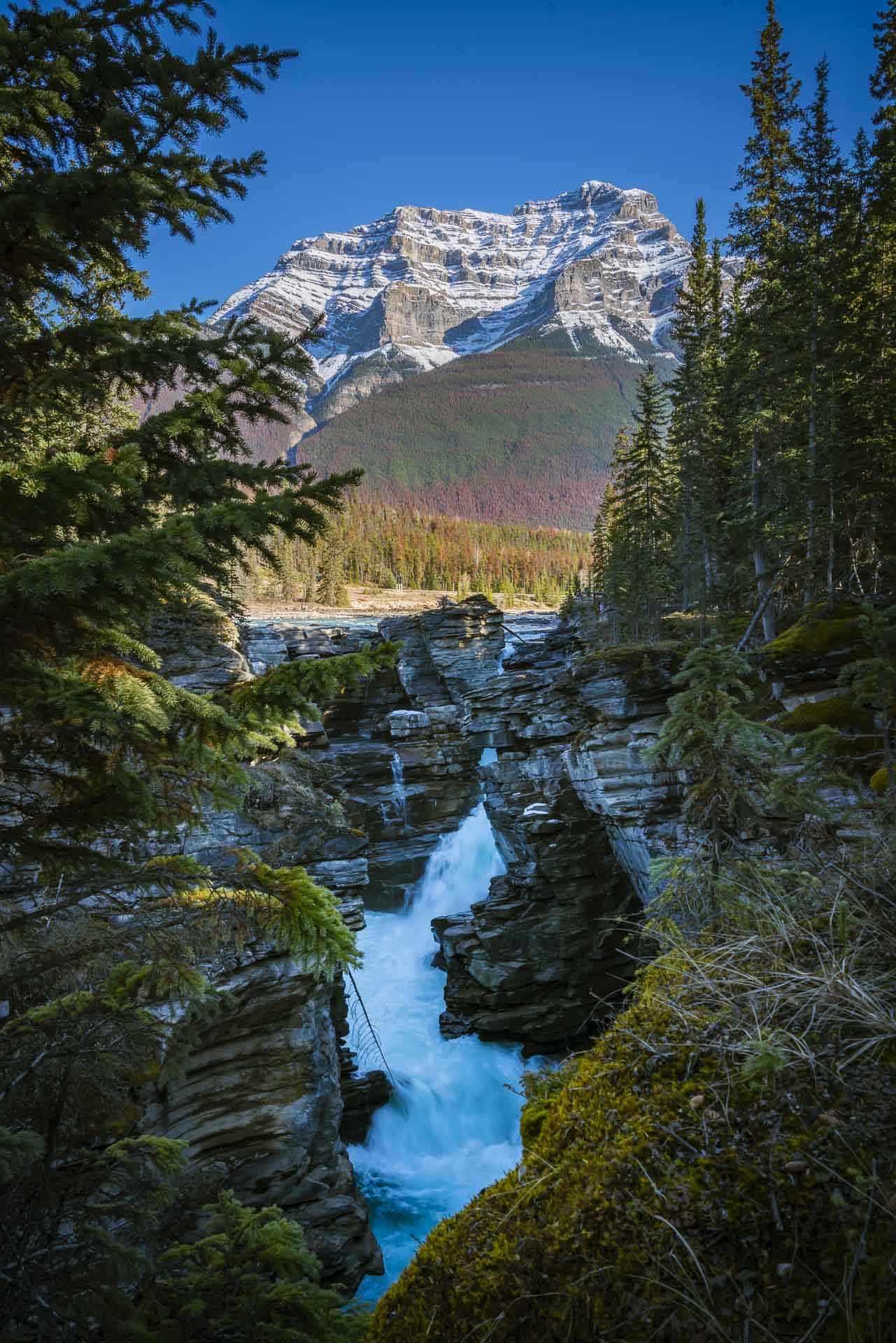 Jasper has some beautiful waterfalls to explore, and Athabasca Falls is an impressive flow of water over a 23 meter (75 feet) waterfall. The narrow gorge forces the Athabasca River creating a huge volume of water cascading over the falls. There is a hiking trail to various lookouts and a bridge for a better view of the falls.
Sunwapta Falls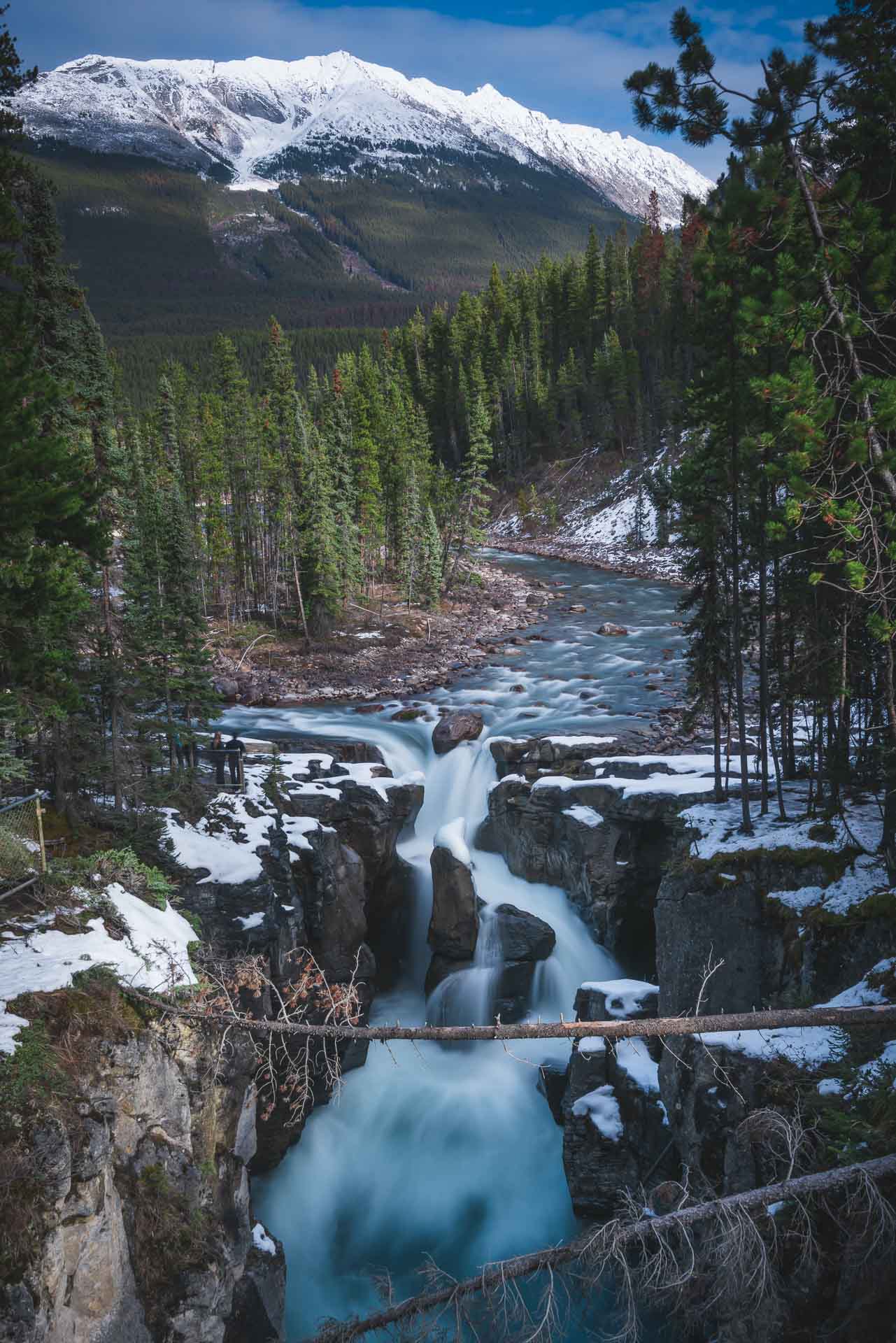 Located on the Icefields Parkway Sunwapta Falls consists of Lower Sunwapta and the Upper falls. Upper Sunwapta Falls is located close to the parking area, and the lower falls is a 2 km hike across the bridge. The upper falls are the best views of the falls, so you really don't have to hike further than the bridge, but if you are looking for a nice day in nature, keep following the path to the lower Sunwapta Falls.
Sunwapta Whitewater Rafting
Want to add adventure to your Jasper tour? Sunwapta River takes you through a narrow canyon and class 3 rapids with gorgeous views. Book this highly rated tour here.
Ski Marmot Basin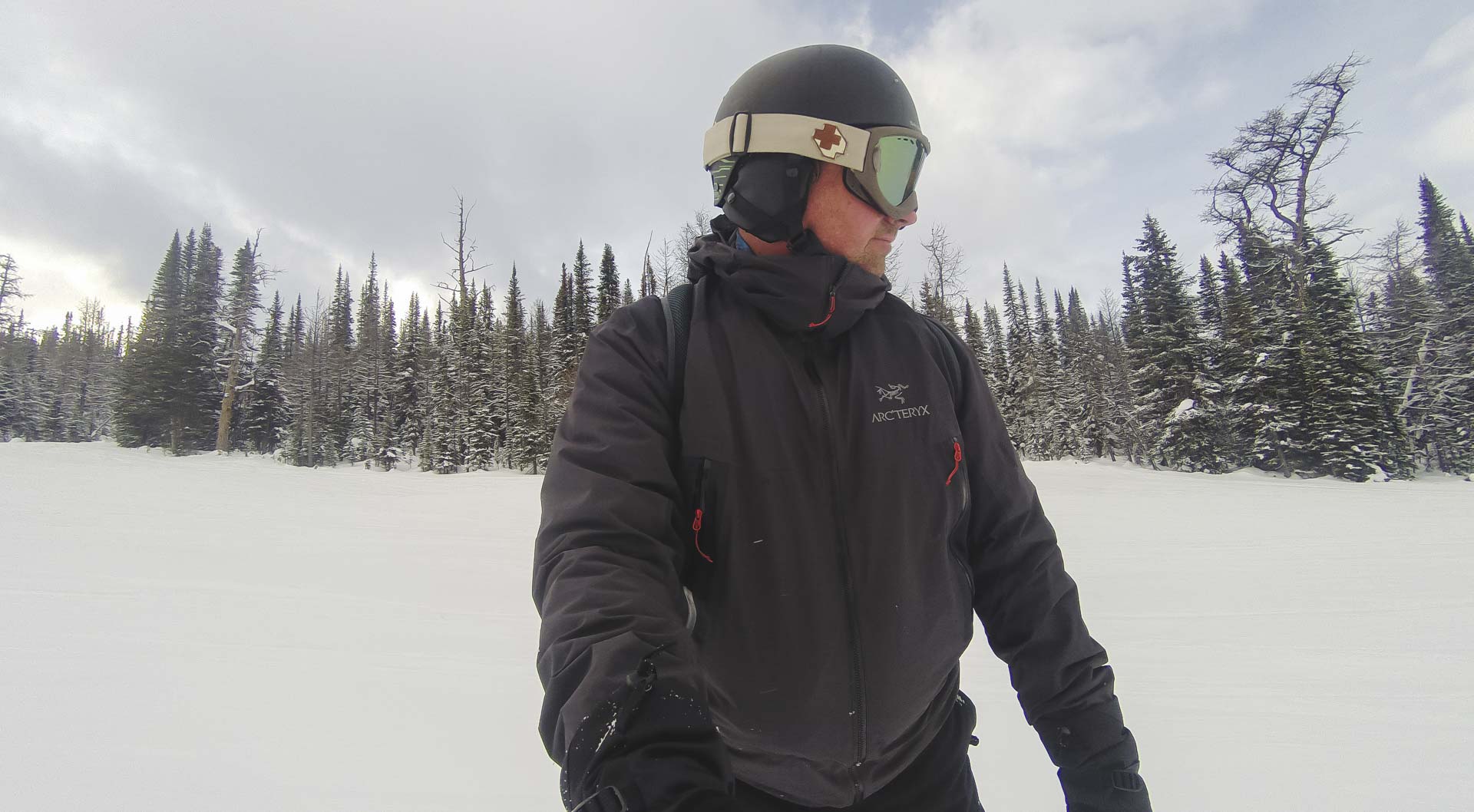 Alberta is blessed with amazing ski hills and Marmot Basin has a longer ski season than most resorts, it has the highest ski elevation in all of Canada. With 914 meters (3000) feet of vertical terrain spanning 1720 acres, Marmot is an amazing day on the ski hill for all levels. Plus Marmot Basin was voted the most affordable ski resort in North America. There are shuttles from downtown Jasper with the hill only 20 minutes away.
Pyramid Lake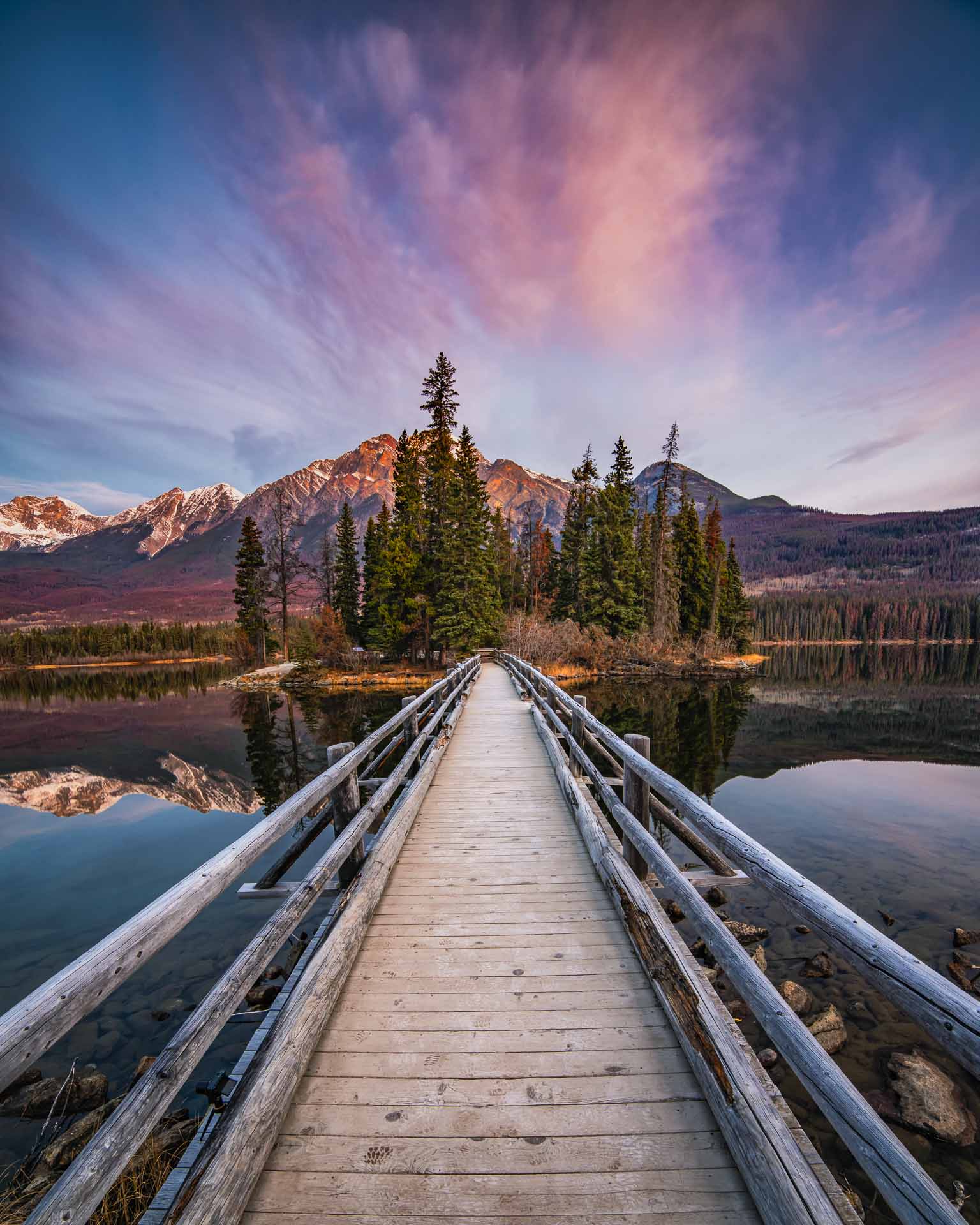 One of our favourite places in Jasper for sunrise is Pyramid Lake. Pyramid Lake is a stunning lake with a pyramid-shaped mountain reflecting in the still waters. Take a hike around the lake, and be sure to walk across the bridge to Pyramid Island.
Lake Annette and Lake Edith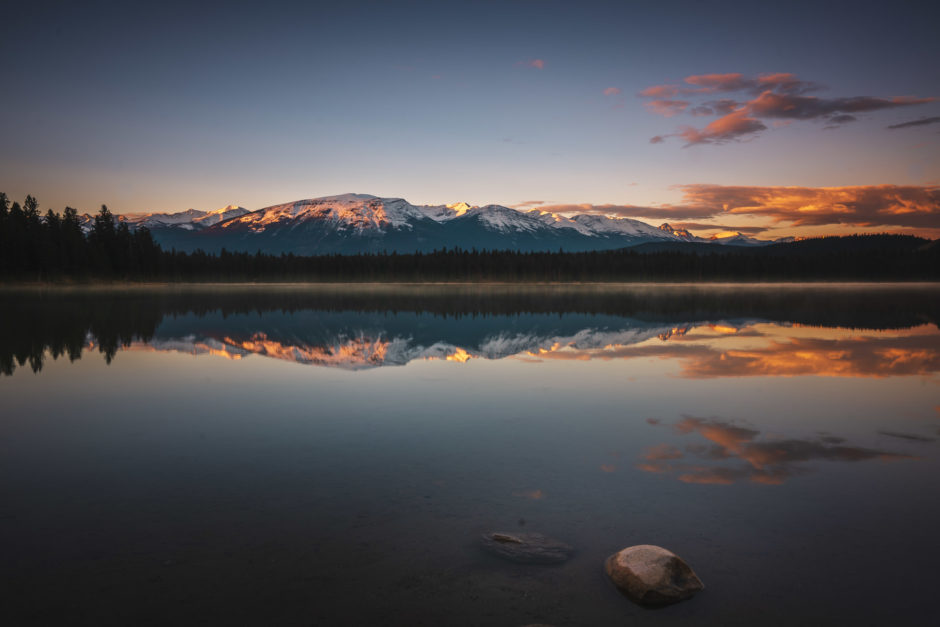 Lake Annette and Lake Edith are near Jasper Park Lodge and are beautiful morning strolls or place to photographs postcard perfect views of the Rocky Mountains and night skies. There are hiking and biking trails, canoeing and kayaking with some sandy beaches and picnic areas.
Northern Lights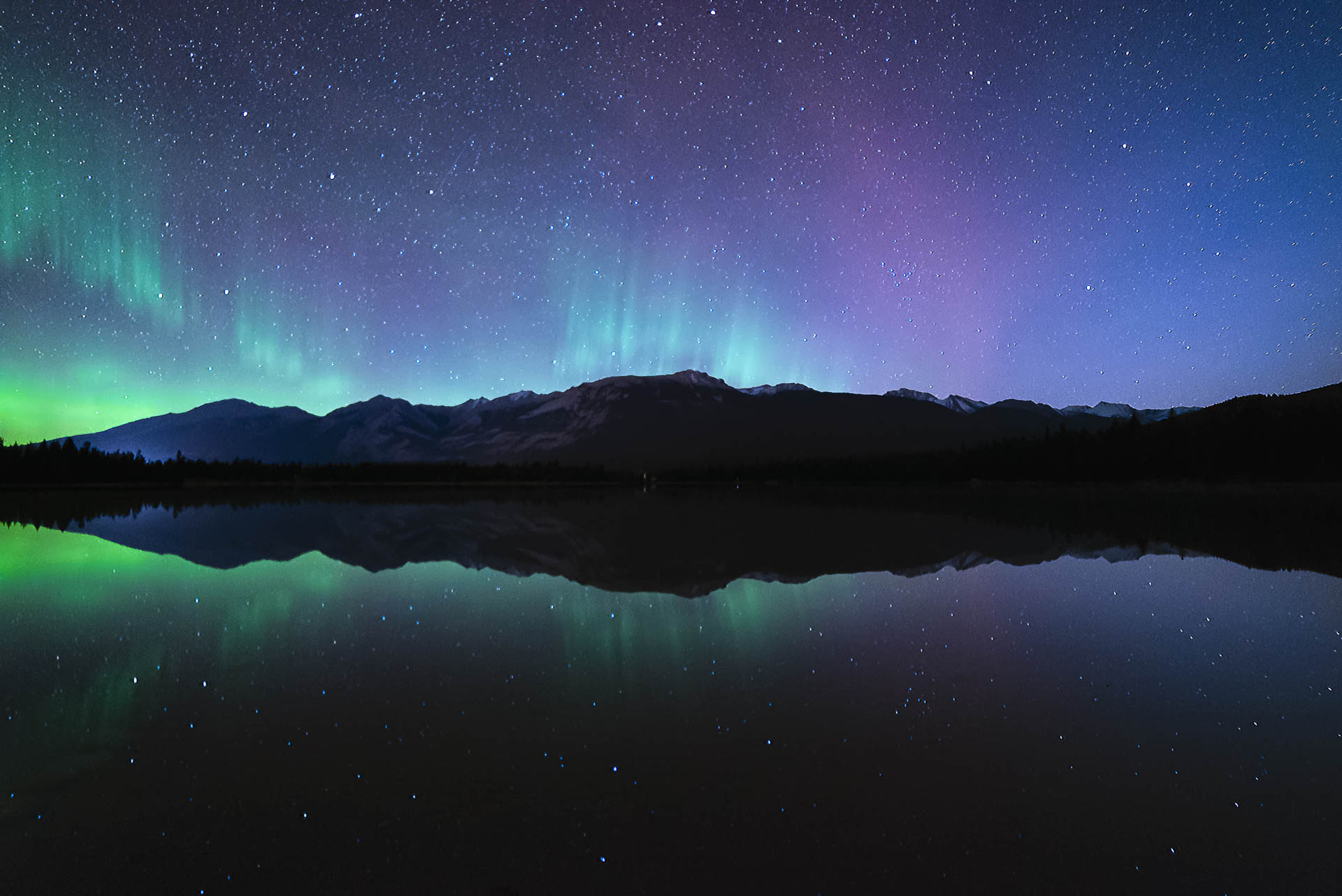 Alberta is known for its vast skies and as we said, Jasper is known for its dark sky festival. While staying at Jasper Park Lodge, we woke at 3 am to see the night skies and milky way at Lake Edith. We were surprised and delighted to see Northern Lights instead.
Icefields Parkway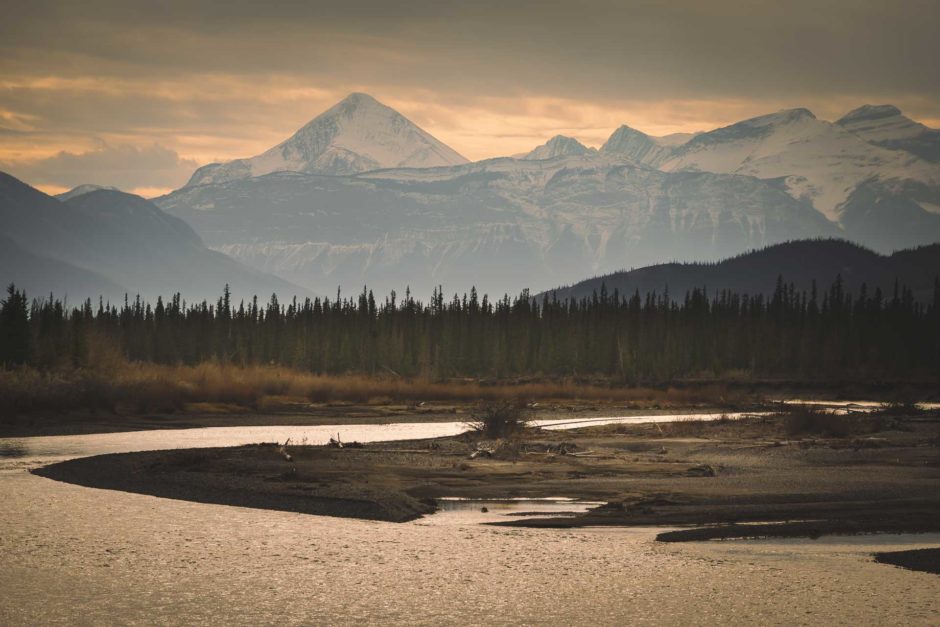 No trip to Jasper would be complete without driving the Icefield's Parkway. This 293 km (182 miles) road trip stretches from Jasper National Park to Banff National Park with amazing stops along the way. Highlights include: Read our full post about the Icefields Parkway drive here.
Columbia Icefield Skywalk – This incredible glass floor skywalk juts out into the Sunwapta Valley dangling 280m (918 feet) above the valley flor for extraordinary views of the mountains.
Athabasca Glacier – Tours are offered on the Athabasca Glacier taking you out on an Arctic Cat to walk on the glacier admiring its deep crevasses and ice caves. Read more here.
Jasper Sky Tram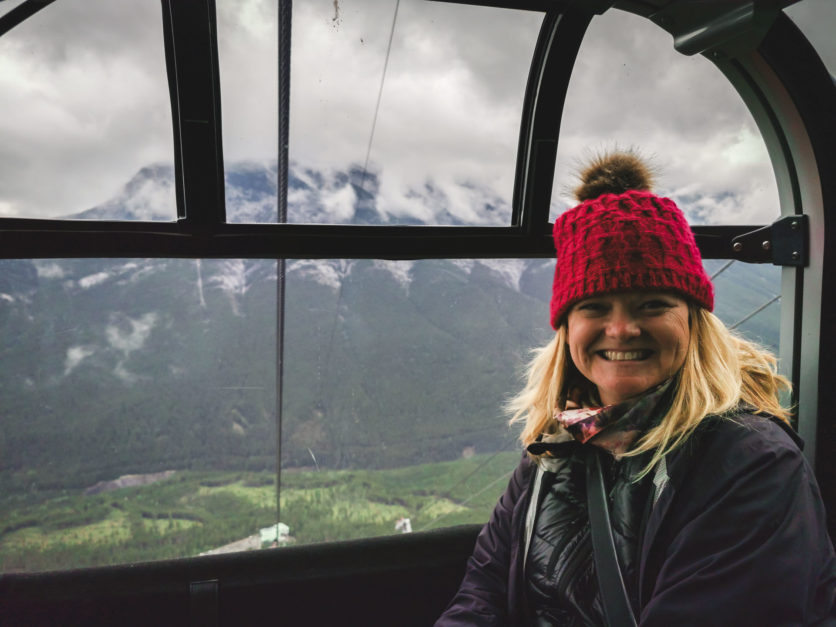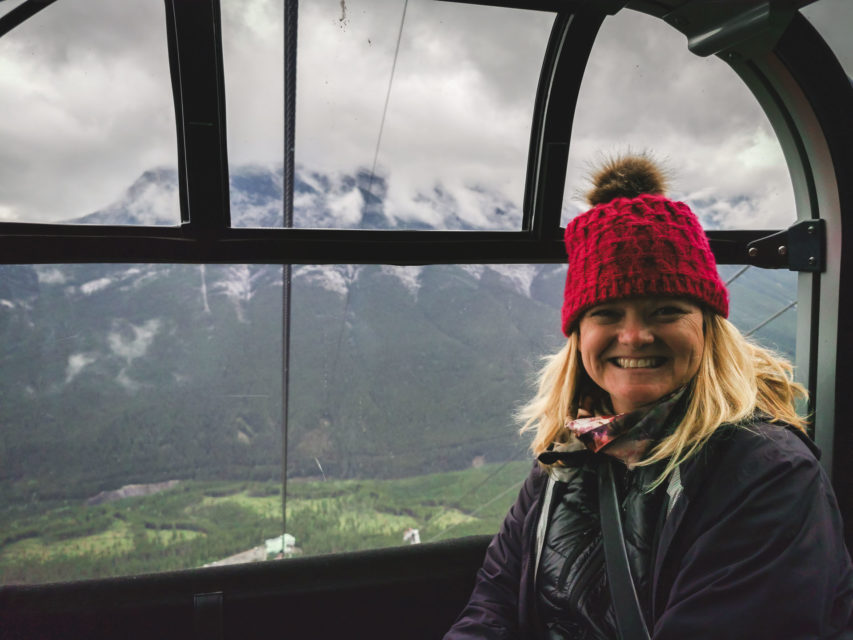 Located just 10 minutes from downtown Jasper, the Jasper Sky tram is a gondola that takes you  2,263 meters (7,425 feet) to a series of boardwalks and wooden platforms offering the best panoramic views in Jasper. You can hike up to the Marmot Summit just a little higher to viewpoint and Whistlers Mountain summit at 2463 meters (8077 feet). There's the Summit Restaurant at Upper Station where you can grab some lunch too!
Miete Hot Springs
The Miette Hot Springs are Jasper's answer to the Banff Hot Springs. Like Banff, you can even rent old-timer swimsuits! The hottest hot springs in the Rocky Mountains, this is a good place for a day trip from Jasper. The water is a whopping 54°C (129°F), but don't worry, it is cooled to a respectable 40°C (104°F)
Located 61 km from the town of Jasper, these historic hot springs were used by fur traders of the Hudson Bay, back in the day. There are hiking trails and the Fiddle Valley Cafe.
Jasper Wildlife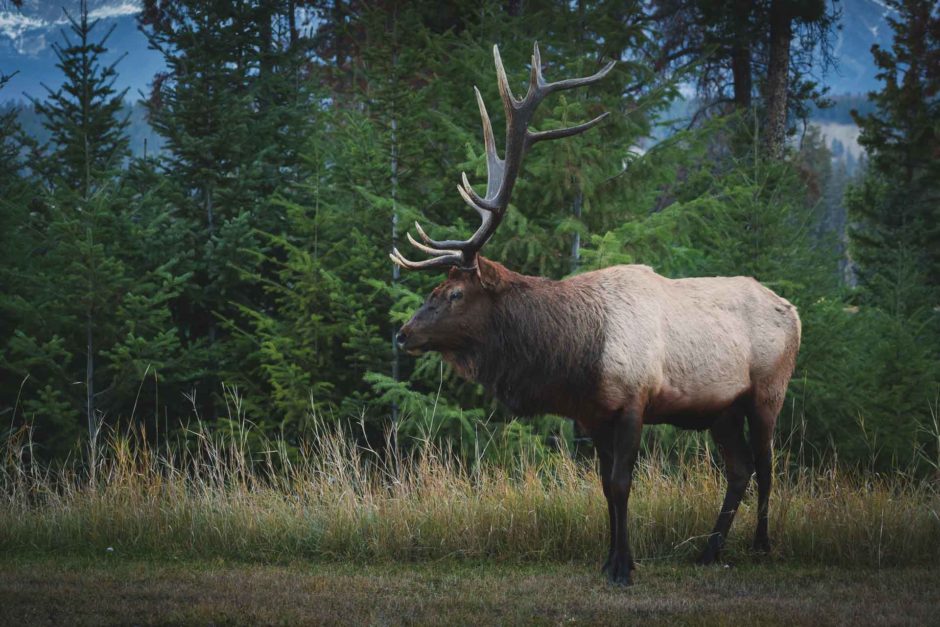 Jasper is in the middle of a wild and open national park. We saw more wildlife here than any of our times in Banff.
A Grizzly Bear mom and cub were hangin gout near Lac Beauvert, elk roam the Fairmont Jasper Park lodge, white tail deer run through the street and bighorn sheep sip water in lakes by the side of the road. Take your time to go wildlife spotting.
Wildlife Tour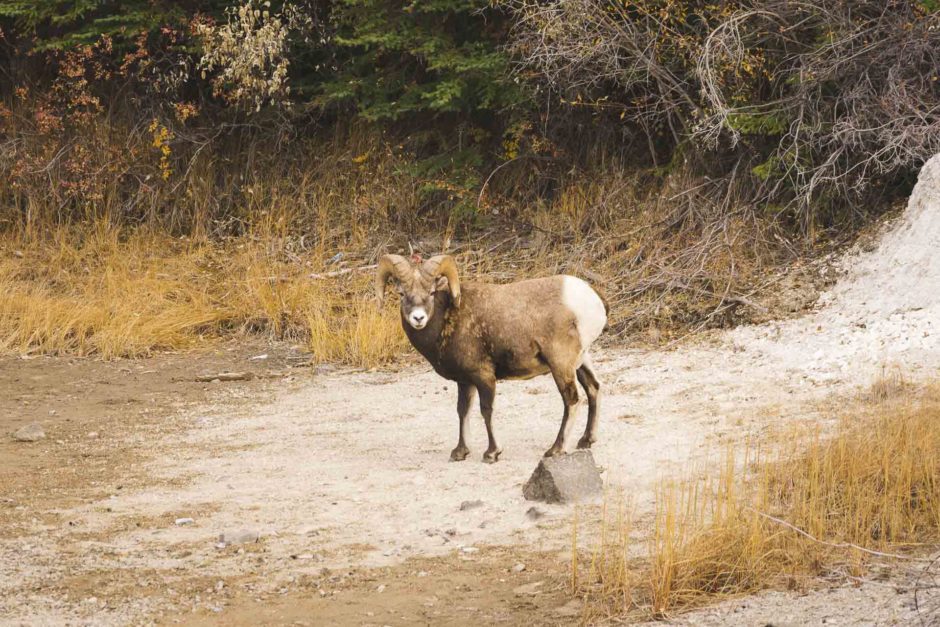 There are wildlife tours offered as well. This wildlife tour lets you see a lot of Jasper's top attractions in one stop with a stop at Maligne Canyon and Medicine Lake as you search for moose, bear, and elk. Or book this Wildlife Discovery Tour. Wildlife is abundant in Jasper, you will see a lot.
Rocky Mountaineer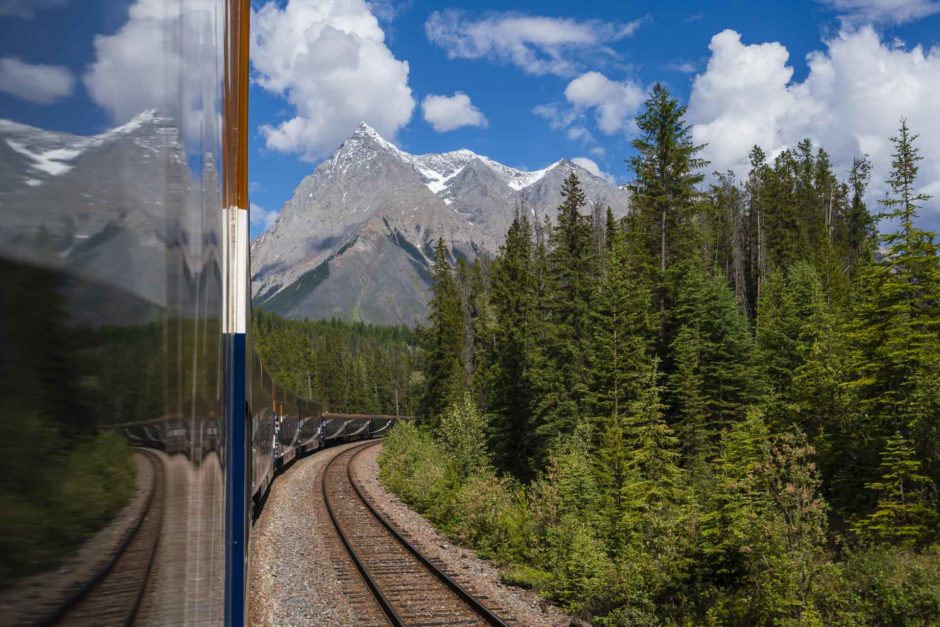 The Rocky Mountaineer is an extraordinary train journey through the Rocky Mountains from Alberta to British Columbia. One of the routes leaves (or arrives) from Jasper. It's a one way ticket, so if you want to move on to Vancouver, this is an amazing journey. Watch our video here.
Where to Stay in Jasper
We have only stayed at Fairmont Jasper Park Lodge, but there are many other places to stay in Jasper to suit your budget. Check out vacation rentals and hotels in Jasper here.
Get Your Coffee at Bear's Paw Bakery
We looked forward to stopping at Bear's Paw Bakery every morning for our morning cappuccino and delicious pastry.
Camping in Jasper National Park
There is plenty of camping in Jasper, you can check with Park's Canada for availability. Sites can be booked ahead of time and there is front country and back country camping. If you don't have a lot of camping experience, but want to camp in the Rockies, try an oTentik at Whistler's Campground which will re-open some time in 2021.
How to Get to Jasper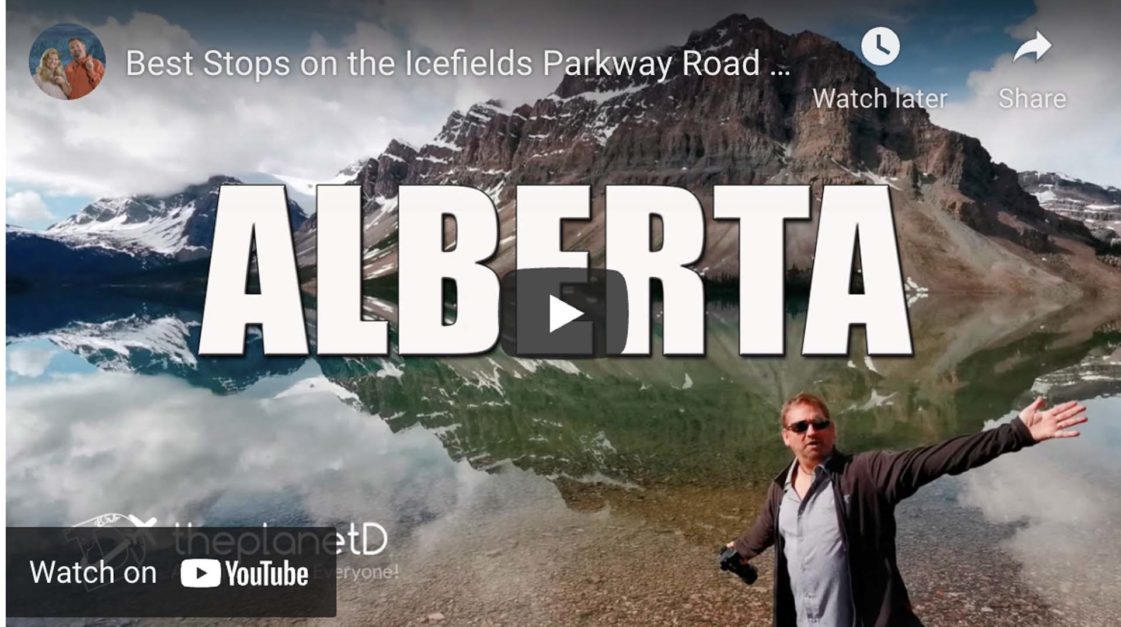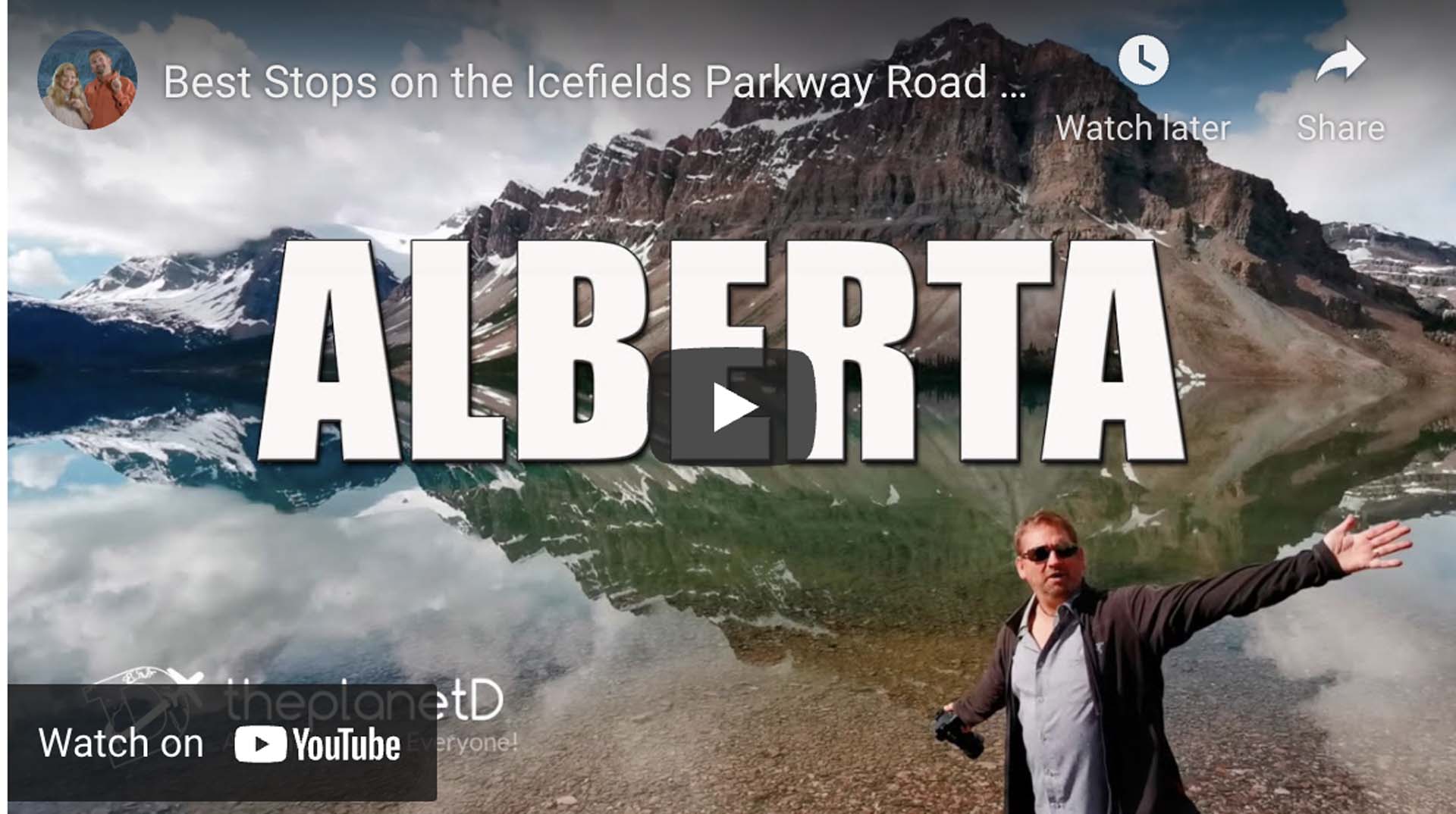 There is no airport in Jasper. We flew into Edmonton and rented a car to drive to Jasper which is 365 km (226 miles). You can also drive from Banff Lake Louise up the Icefield's Parkway. If you fly into Calgary, this is the way to go.
Read More about Travel Alberta