Looking for some interesting things to do in Saskatoon? We're here to help!
Located in the province of Saskatchewan, Saskatoon got its name from the Saskatoon Berry, a wild berry that grows in the region. Nicknamed "The Paris of the Prairies", Saskatoon is also known as "City of Bridges" thanks to its 8 bridges that span the South Saskatchewan River. The amazing food scene and the welcoming vibes are not the only reasons to visit Saskatoon. Let's have a look together at 15 things to do in Saskatoon in different categories – outdoors activities, museums, food, and music festivals!
Top things to do in Saskatoon
Outdoors activities during your trip to Saskatoon
1. Wanuskewin Heritage Park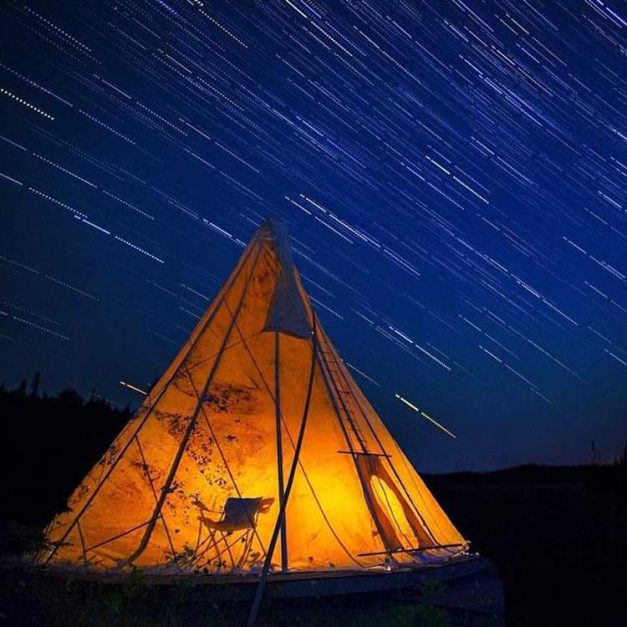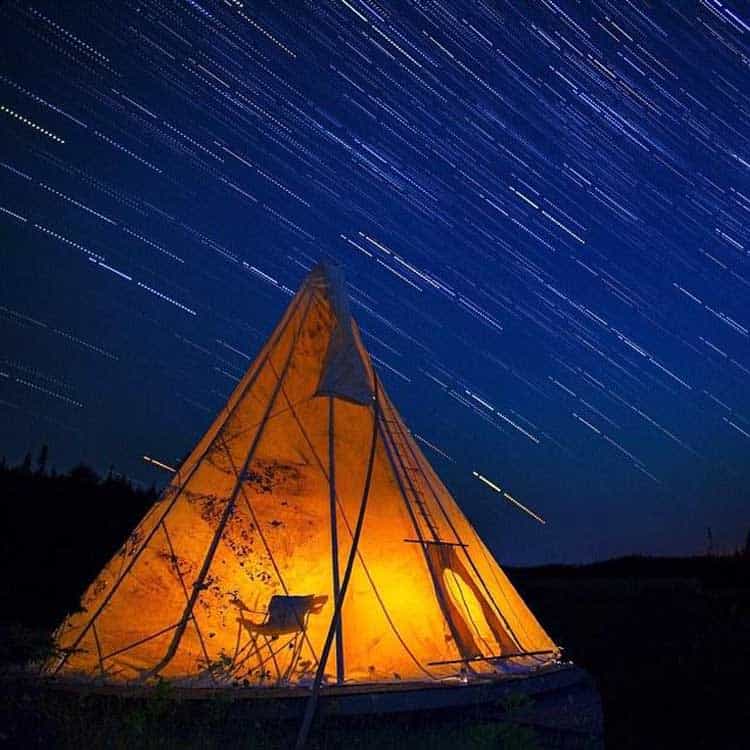 Wanuskewin Heritage Park can be found about 3 km north of Saskatoon. The proposed UNESCO World Heritage Site got its name of the park comes from a Cree word meaning "living together in harmony," and it is a symbol and a reminder of the relationship with nature and the ancestors living in the area in the past. The park shows what life was like for the First Nations Peoples who lived as nomadic hunter-gatherers
This park in Saskatoon is home to important archeological discoveries that can be dated to over 6000 years ago dating back since before the Pyramids of Giza. With a unique design, fascinating rooms, and art exhibitions, Wanuskewin Heritage Park is a must-see when visiting this part of Canada.
Fancy some Saskatoon berries and Muskeg tea? How about bannock or bison? At the restaurant, you can choose from a diverse menu of traditional foods of the Indigenous communities. See more information here.
2. Saskatoon Forestry Farm & Zoo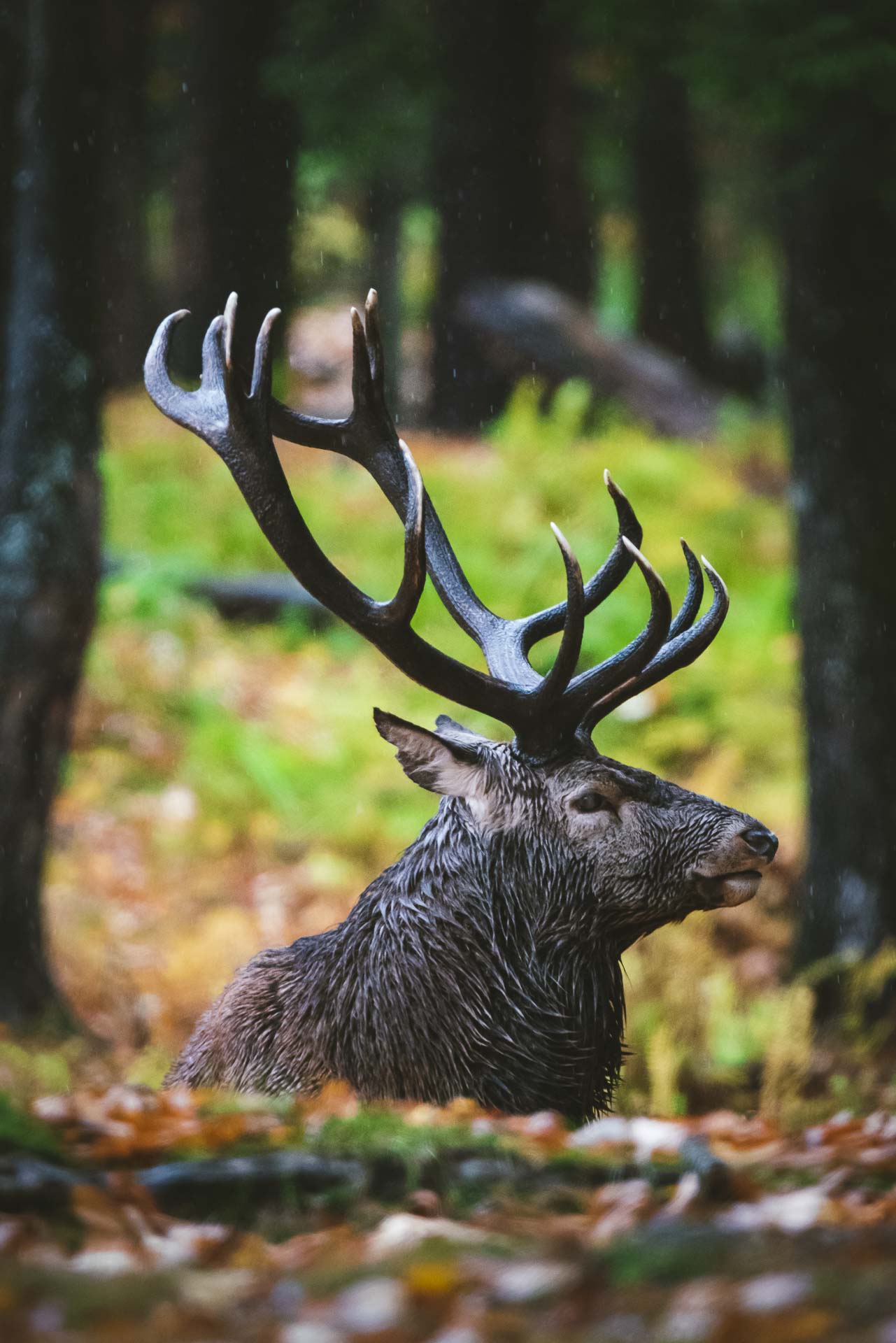 The forestry farm and the zoo in Saskatoon SK is one of the Saskatoon attractions that appeal to all ages. Here, you will discover amazing gardens as well as heritage buildings, not to mention a wide variety of species that are native to western Canada.
This is a place where history, flora, and fauna come together to tell an amazing story about the province of Saskatchewan and the city of Saskatoon in particular and Canada in general. The Saskatoon Zoo Society is a non-profit, charity dedicated to fostering respect for nature through education.Read more about it here.
3. Meewasin Valley Trail Saskatoon
On both sides of the South Saskatchewan River stretching for over 80 km, we have the Meewasin Trail. Winding through the city, close to most of the major touristic attractions and important historical places, this trail is part of the Trans Canada Trail.
When visiting Saskatoon plan at least a few hours in this area; there are plenty of fun things to do here, such as riding bikes and discovering hiking trails or walking trails. Adults and children alike will enjoy the day out and the variety of activities available.
4. Remai Modern Museum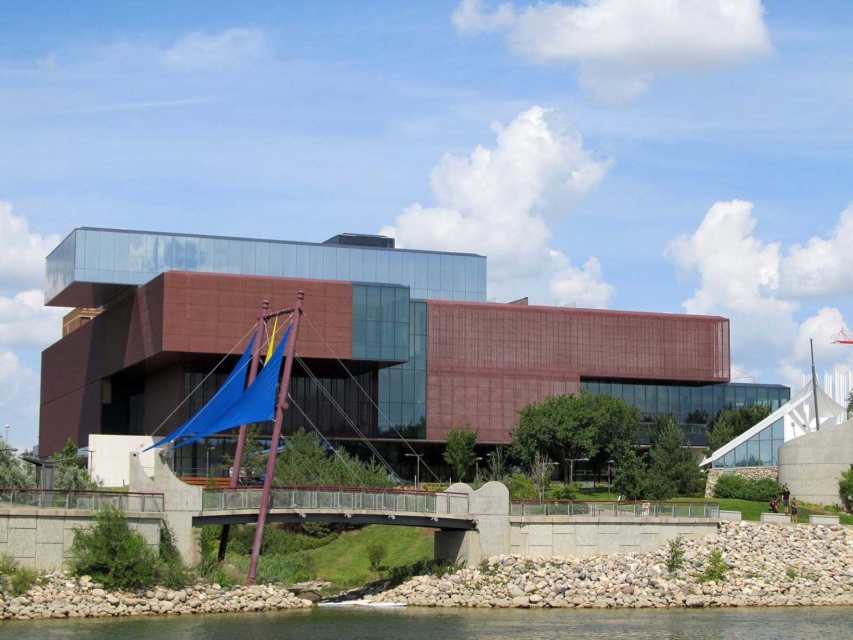 With views over the South Saskatchewan River, the Remai Modern museum accommodates 406 pieces of Pablo Picasso's linocuts among its 11 gallery spaces. And this is a permanent collection that you can visit anytime, during the museum's opening hours. Plan your visit here.
The building housing the museum was opened to the public in 2017 and honored Frank Lloyd Wright's prairie style. In the atrium, you'll notice the fireplace and an intriguing installation featuring hanging cubes. Haegue Yang is the artist behind this interesting work of art, and the installation was crafted from Venetian blinds, so it's something to discover and talk about when you get back home.
Fred Mendel's private art collection that was moved from the Mendel Art Gallery to the Remai Modern Museum.  This art gallery is one of the most prominent tourist attractions in Saskatoon and should be on top the list for people who travel in the province.
5. Persephone Theatre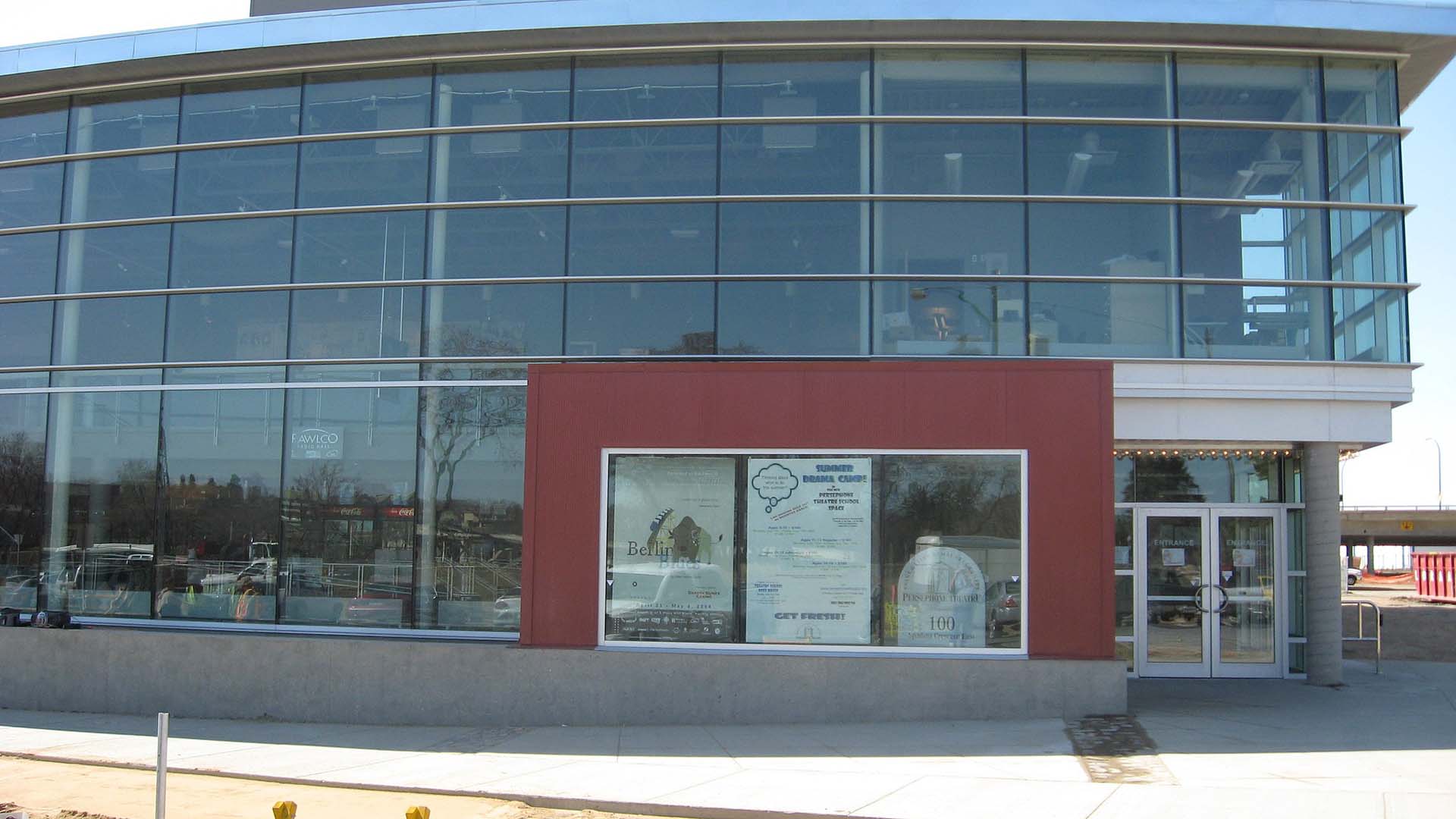 Do you like live theatre? Persephone Theatre in Saskatoon has been offering live theater performances for almost half a century now. Persephone Theatre is one of the largest regional theatre companies in Saskatchewan. During a regular season, you can see performances on two stages, the Rawlco Radio Hall has 400 seats, while the Backstage Stage studio is a smaller hall with only 100 seats. You'll easily find Persephone Theatre as it is located close to the city center, in the Remai Arts Center.
6. Ukrainian Museum in Canada
As the name suggests, this museum honors the colonists that came here from Ukraine, Europe, and contributed to the development of the country. The Ukrainian Museum is one of the not-to-miss activities in Saskatoon. Here you can find interesting artifacts (artwork, clothing, etc.) donated by Ukrainian families. And there is a gift shop to grab a souvenir of your time there.
7. Saskatoon Western Development Museum
Are you up to one more trip to a museum? This time it's the Saskatoon Western Development Museum, one of those places where you'll feel like you've traveled back in time. Here you can have a look at 1910 Boomtown, a representation of the town back in 1910.
Saskatoon was thriving because of the railway and this museum traces its railway roots. With over 30 buildings capturing the atmosphere and style of the time, this museum should definitely be among your trips and activities planned in Saskatoon. Interesting displays include the Royal Northwest Mounted Police jail, a 1911 electric car on boomtown street and photos from the era. Check out more here.
More things to do in Saskatoon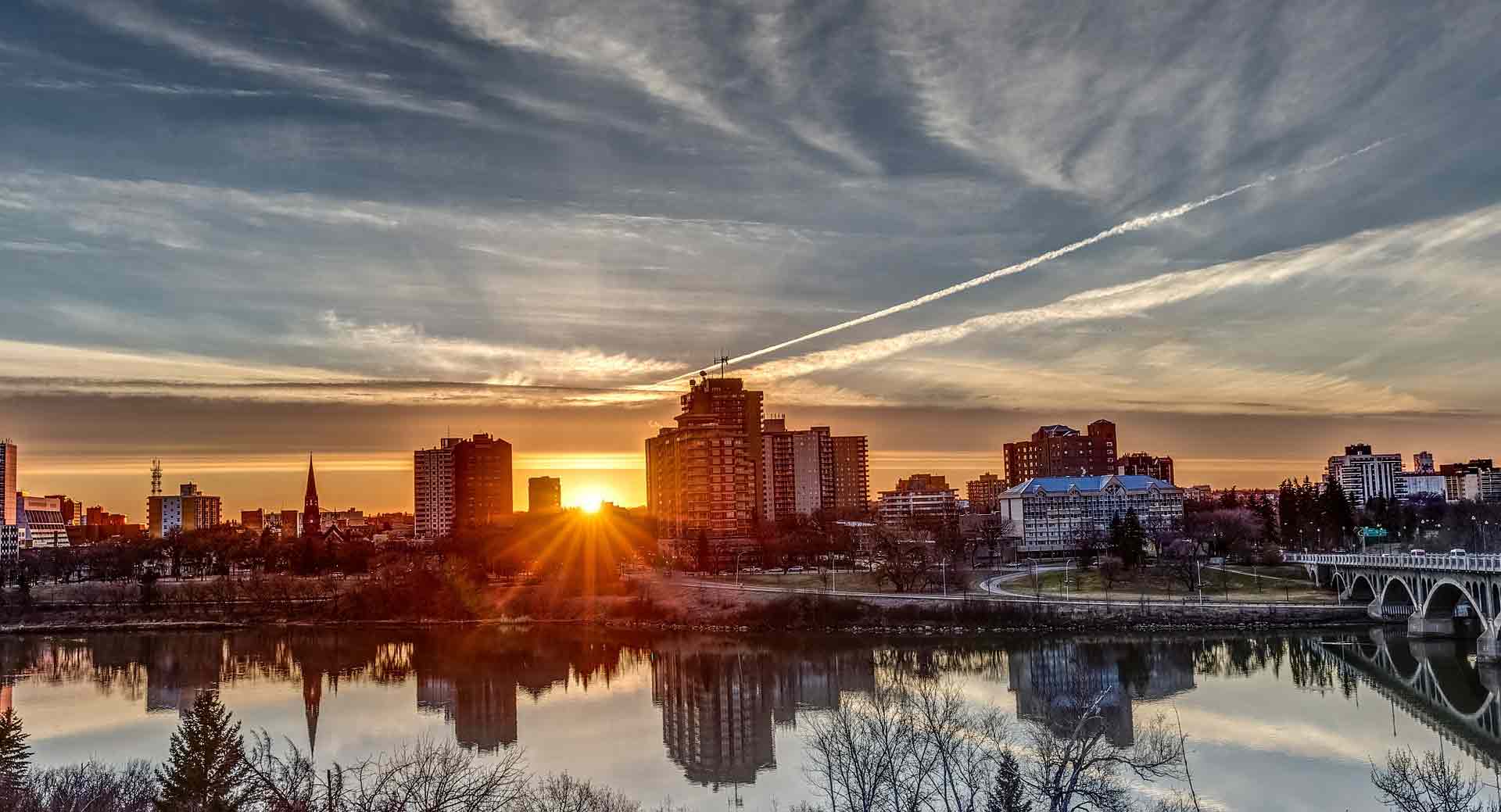 8. Cameco Meewasin Skating Rink
Are you ready for some skating in Saskatoon, Saskatchewan? Then you can do this in Cameco Meewasin Skating Rink. The locals would tell you that this is a must-do during your trip to this part of western Canada. And the position of the Meewasin Rink is great too, just along the South Saskatchewan River, close to an iconic, historic hotel – The Delta Hotels Bessborough. As always, when taking a trip, check the weather conditions before making plans. Here you can find official updates about the Meewasin Skating Rink. Provided the weather allows it, you can enjoy hours of fresh air skating.
9. University of Saskatchewan
Did you imagine that one of the top attractions in Saskatoon would be a trip to the University of Saskatchewan? Well, when in Saskatoon plan to spend an hour or two here as the university campus is probably one of the most vibrant places in the region. More than this, the Peter Mackinnon Building is a national historic site. Boasting river views, the University of Saskatchewan campus is considered among the most beautiful campuses in Canada.
10. Diefenbaker Canada Centre in Saskatoon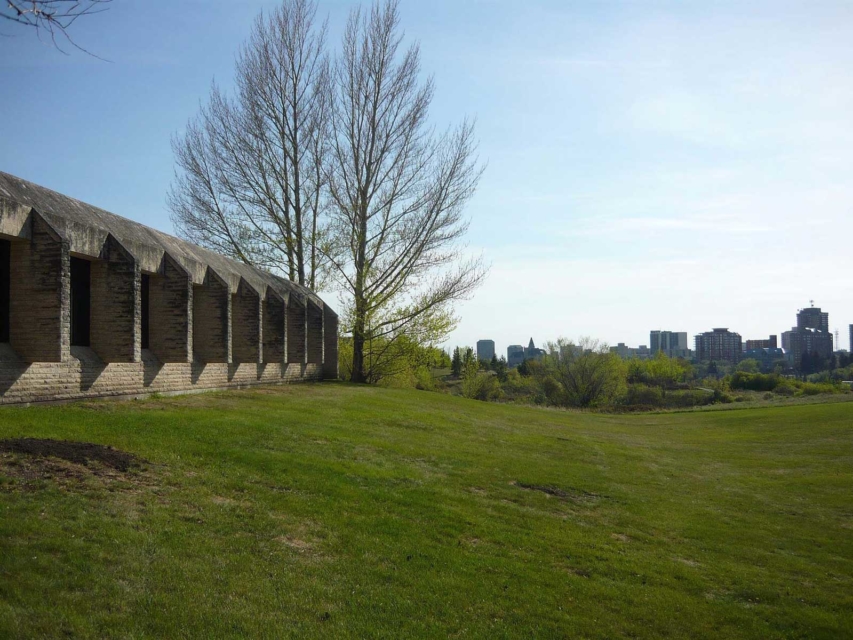 Located in the University of Saskatchewan campus, Diefenbaker Canada Center is the only center of this kind in the region. The center is home to an archive and a museum dedicated to the life and work of Canada's prime minister, so it's one of those places definitely worth a trip. It includes replicas of the Prime Minister's office and Privy counsels Chambers
While you are in the area, check out 1020 Spadina Crescent East, a heritage building, built-in 1912.
11. Beaver Creek Conservation Area
This is a trail outside the city, but easily reachable. It's a lovely place if you like hiking and walking trails while admiring the wildlife. Make sure to bring a camera, you'll want to take plenty of photos! The trails are marked and have different color codes, so you won't get lost. The views are spectacular and you can choose to do a longer or shorter hike, the short ones take no longer than 20 minutes.
12. Sasktel Saskatchewan Jazz Festival
Did you know that Sasktel Saskatchewan Jazz Festival attracts more than 80,000 people each year? This makes it one of the largest music festivals in Western Canada! You can jump-start the summer fun and music extravaganza in the best place ever! You can also enjoy the best of what the region has to offer during the ten-day festival held at the end of June. And you don't have to worry, even if you're not a big fan of jazz, the festival actually caters to all music lovers! Make sure to book your accommodation well in advance, there are lots of people coming here each year during the festival.
13. Prairie Lily Riverboat Cruise Saskatoon
Are you visiting Saskatoon with your loved one? Or maybe you're just looking for one of the most romantic activities to do while in the area? A river cruise seems like the right answer then! A romantic cruise on a Prairie Lily boat to enjoy superb city views and rest for a while is just another thing you can do to get to know the city and what it has to offer better.
14. Saskatoon Farmers Market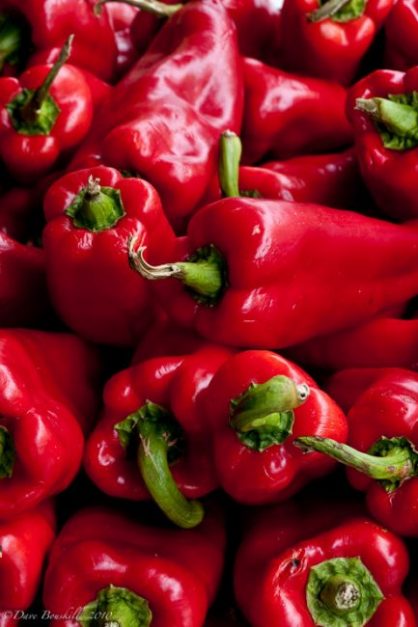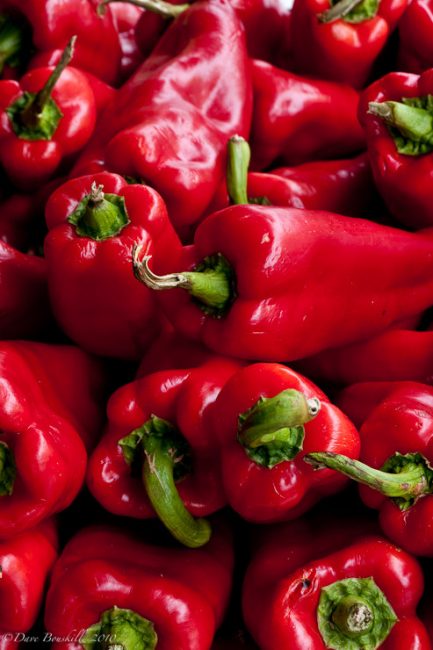 One of the most sought-after activities and one of the trips you shouldn't miss when here is a visit to the Saskatoon Farmers Market. The Farmers Market is hosted in the Riversdale and River landing neighborhoods on Wednesdays, Saturdays, and Sundays. With indoor and outdoor amenities, the Farmers Market gives you a unique opportunity to sample the best foods produced locally. Have a light dinner on Friday evening and head to the market for a quick, delicious breakfast on a Saturday morning.
15. Taste of Saskatchewan Festival
Welcome to a gourmand's fantasy! Thirty of the best restaurants in Saskatoon offer their finest dishes during a six-day festival held in Kiwanis Park on the river's west bank. As we've mentioned before, the food scene in Saskatoon is lively as it is, but in mid-July, things do get even more heated during the festival. You can check out more details about the festival here.
Where to Stay in Saskatoon
Final words about your trip to Saskatoon
Saskatoon can offer you all this and much more. The city parks, the Beaver Creek Conservation Area, the river views, the trips in the area are just some of the reasons behind Saskatoon's popularity. It's a place like no other that many are happy to call home!
Read more travels in Canada: